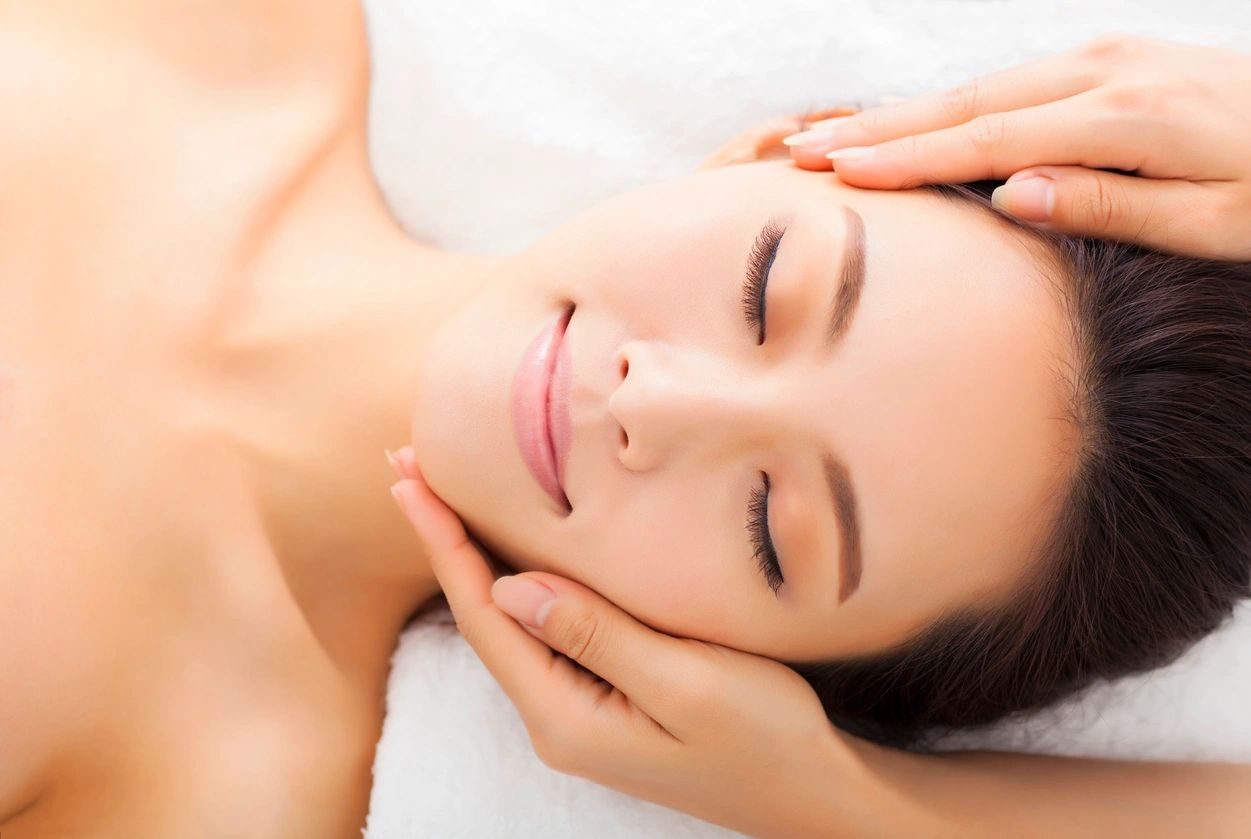 We welcome you to La Palmera Spa. It is your happy destination where luxury meets your new anti-stress lifestyle and a place to focus on self-care effortlessly. Allow our expert massage therapist, skincare specialist, master cosmetologist, plasma skin-tightening specialist, cosmetic tattoo artist, and BossLady mindset strategist life coach: guide you into total relaxation with complete customized experiences; designed for your mind, body, and beauty. Now the only question is - Are you ready to start living your best life?
We understand the challenges, struggles, and daily stress couples experience and how it can impact their energy and relationship. Our team of experts has designed couples treatments to help you escape the daily stress and grow a stronger partnership by unwinding, rebalancing, de-stressing, and relaxing together. Keep the "flame-lit and the honeymoon stage alive" by reserving one of these luxurious treatments today.
Now that you have officially begun your self-care journey with us by scheduling your reservation, we want to ensure you get the total experience and care your mind, body, and beauty really need. So, let's level up elevate your treatment for optimal results and benefits by upgrading your reservation. Choose from our premium, first, and royal class upgrades designed for total relaxation; while enhancing your skin and body care. The ultimate spa experience that allows you to escape and unwind truly - aka. Paradise.
Massage therapy and body treatment
relaxation, anti-stress, and pain relief
Facial and Skincare treatments
anti-aging, acne, and maintenance
Cosmetology and Haircare
(Abbeville only)
Nair Care and Tanning
(Abbeville only)
Waxing and Hair Removal Treatments
Permanent Make Up & Fillers