Facial and Skincare Treatments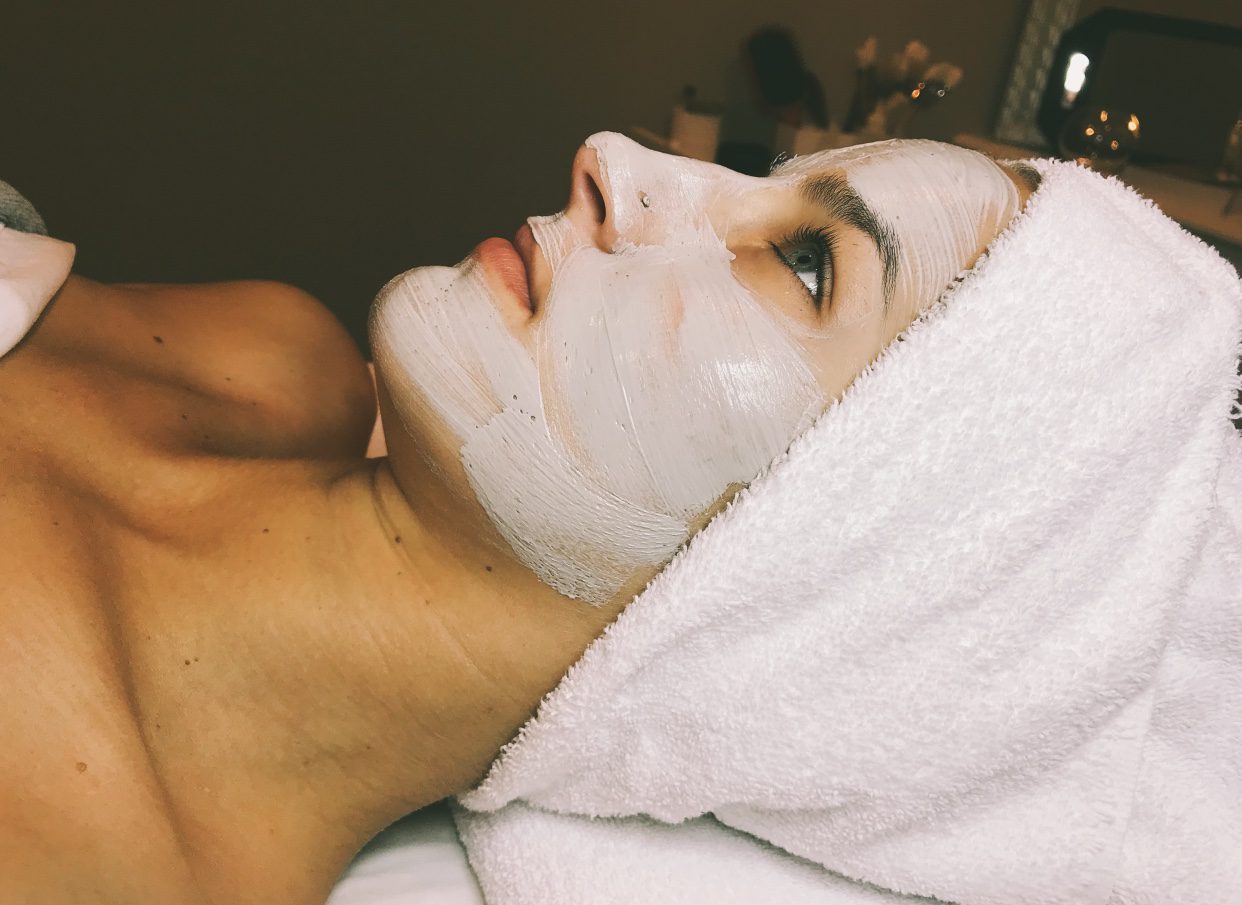 Brightening, Clarifying & Anti-Aging
Our expert aestheticians are here to take care of your skin. Every treatment is entirely customized according to your needs. At the start of each revitalizing facial treatment, your aesthetician will analyze your skin during a 101 consultation. It is important to discuss your facial goals and skin desires. Our team of experts will determine and recommend which treatment and top of the line products are right for you.
Palmera Signature Facial: $89
Start your skin care journey with 60 minutes of relaxation, a cooling scalp treatment and facial rejuvenation. Address some of the most common problems; which include but are not limited to: dry or oily skin, patchy/flaky or irritated skin, extractions for clogged pores or cleansing dirt/debris accumulated in your pores, and even tightening and firming dehydrated or aging skin. Includes: Double cleanse, steam, exfoliation, enzyme, 1 mask, proper serums and moisturizer. The ultimate goal is to give you real results that will reveal your best- skin yet! 
Dermaplaning Facial $85
This signature blading treatment is most commonly used for removal of the vellus hair and dry dead skin layer that accumulates on your face; as we come into contact daily with free radical damage, pollutants in the air, dirt and debris and more. This treatment allows for better product penetration of your at home skin- care- intensifying your results. This leaves your skin smoother, refreshed and renewed; while giving the appearance of more illuminated and glowing skin. 
Oxygen Rx Facial 60 minutes $95.00
A controlled amount of oxygen is generated at optional levels on the skin to provide maximum benefits and help to replace the ruddy-look associated with acne, rosacea and telangiectasia, with brighter skin. This treatment is extremely nourishing and beneficial for all skin types.
Acne Facial $90
This facial specifically targets acne-ic skin related to free radical damage, hormonal acne, congested/clogged pores, dietary or bacterial acne. This treatment reduces acne outbreaks, treats and rids acne by cleansing the skin and spot treating techniques; oftentimes using high frequency and/or LED therapy in conjunction with specially formulated products for professional use ONLY by our top skin care line.
Firming peptide facial $100 | 60 min.
Renew and revitalize the skin with potent anti-aging peptides, powerful antioxidants, stem cells and botanicals infuse the skin with intelligent ingredients that will stimulate new cell growth, repair and rejuvenate all skin types leaving a firm luminous glow. Pairs with blading beautifully
Time Rewind $150
Contact facial specialist to determine if this anti-aging treatment is right for you.
Gentlemens cooling Facial $90 | 60 min.
Using the power of peptides, stem cells and exfoliators, this treatment effectively addresses the skin care concerns of men. Invigorate the skin with an effective exfoliation, extractions, powerful anti-aging ingredients and a hydrating mask. This will revitalize, refresh and improve the health and appearance of men's skin .