Valentine's Day Specials and Giveaways COMING SOON!
You Deserve to Feel
Good, Better...Best
Massage & Facial Treatments, Hair & Nail care, Permanent Make Up & More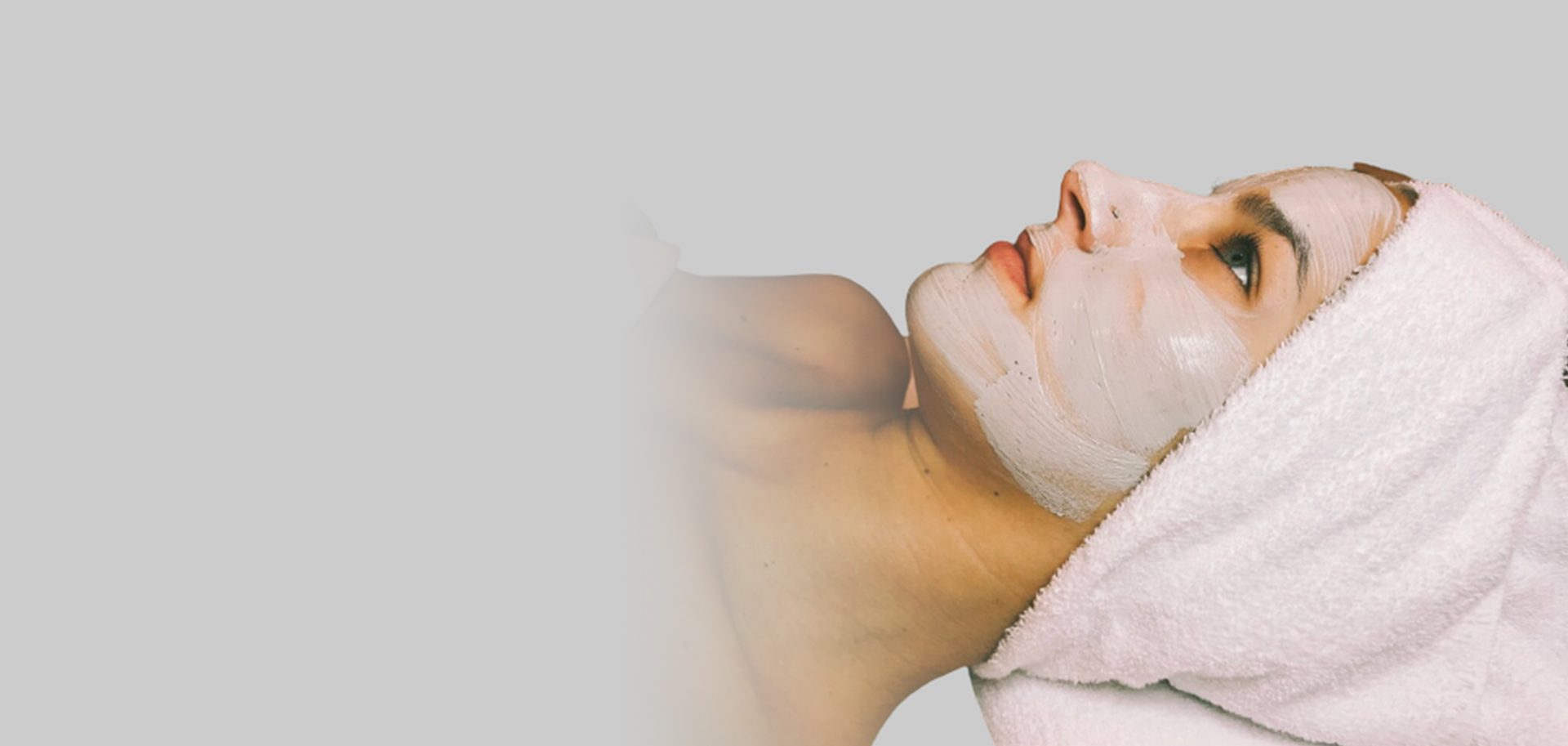 Home of the Good Vibe Tribe

Our Mission is to take such good care of you that you feel #lesssalty and have more #goodvibes
Our gifted healers are disguised as Experts in Esthetics, Boss-Lady Mindset Strategist, Cosmetology, Massage Therapy, Permanent Make-Up Artistry, & Good-Vibes.
Full-Service Spa in Abbeville, & Youngsville, LA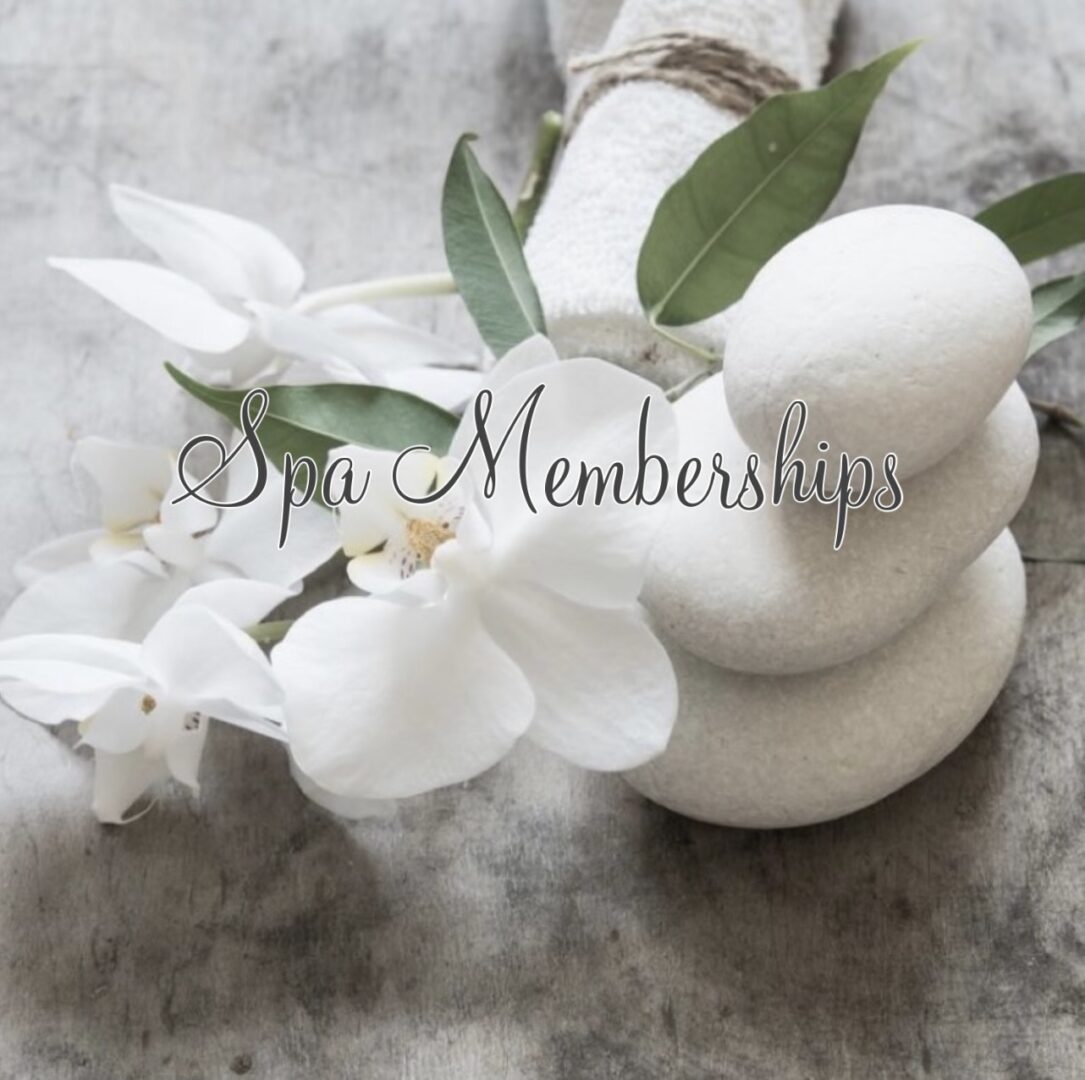 What's Happening in 2022?
Spa Memberships Price Increase: Sign Up Now for Low Price Guaranteed!
La Palmera Spa memberships are reserved for our most elite group of spa individuals in search of ultimate relaxation and a stressless lifestyle. These programs are customized and designed to create extraordinary guest experiences.

In order to maintain and provide even better experiences for our VIP guest..our upscale will include a membership price increase. However, as a token of our appreciation for our existing members those of you will not be affected and the low prices that you signed up for will be carried into the NEW YEAR!

In addition, until January 31, 2022 any new members who decide to start living their best life by becoming a part of the Palmera Membership family will also benefit from the low prices guaranteed! Learn more by visiting our website or schedule a call with our guest relations department.