Please note, our brand is undergoing a facelift and some information may have changed. Please bare with us while our website is under construction. We are working hard to ensure we make your happy destination better than ever seen before!
The best way to spa is exclusively. Go VIP by becoming a member and routinely indulge in luxury spa treatments with lasting results craved by your mind, body and beauty.
Your self-care journey starts here. A happier life starts now!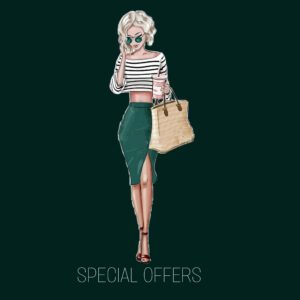 Maybe this is your first visit, you are a loyal guest, a member, were referred by a friend...perhaps it's happy hour or a holiday...whatever the case, we have a special offer for you!
Now, go on and browse...take a look!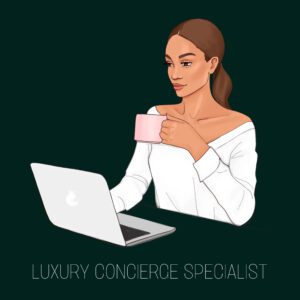 You are our top priority. Chat with our team of luxury concierge specialist to answer any and all questions, learn about our treatments and receive recommendations to determine which is best for you.
Now, how can we assist you?
Invest in yourself and create a personal care routine to live a healthier and happier life.
At La Palmera Spa, we offer the best solution to prioritize your self-care and hold yourself accountable... financially commit each month at an affordable rate that's worth every penny.
Enjoy exclusive perks and benefits such as; member only services at each location, discounts on additional treatments, savings on all products, rewards, complimentary samples and gifts.