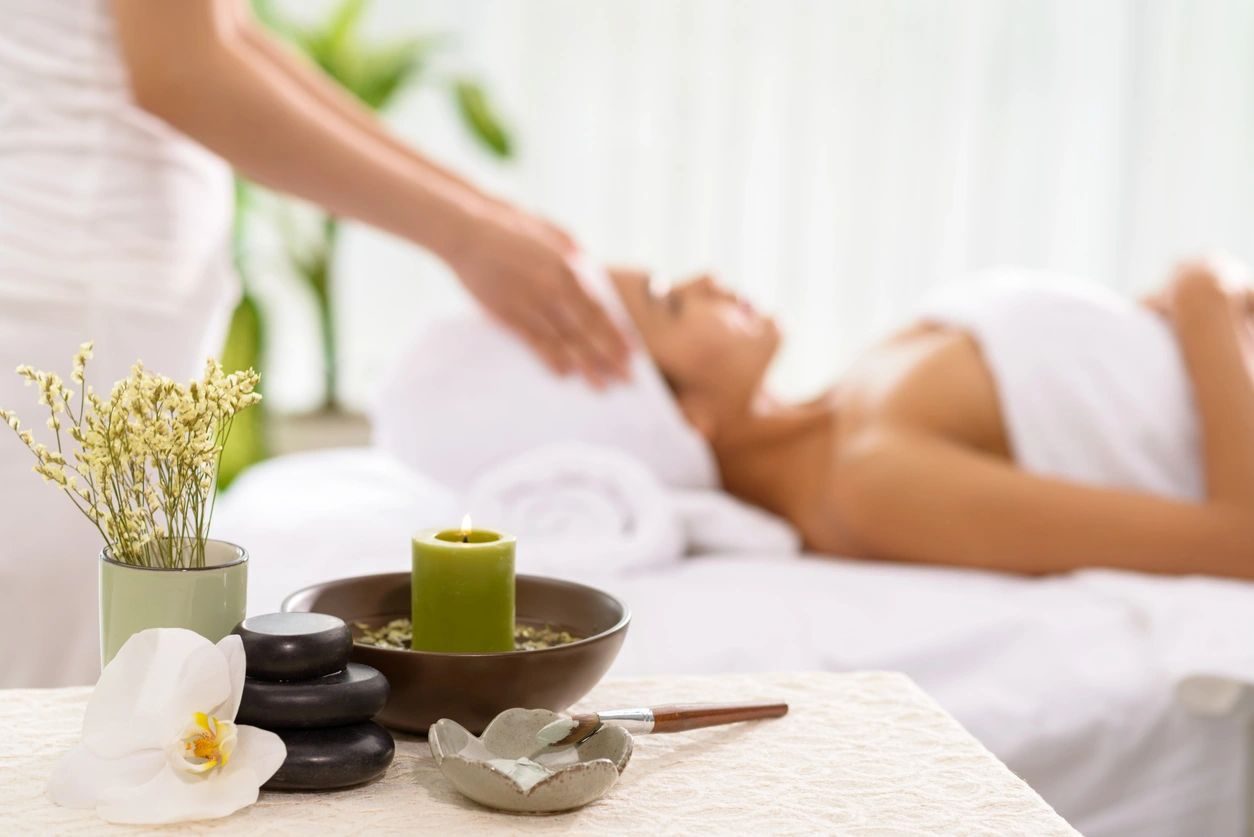 Your Best Life Starts Here
La Palmera Spa Memberships are reserved for our most elite group of spa individuals in search of ultimate relaxation and a stressless lifestyle. These programs are customized and designed to create extraordinary guest experiences. The combination of our membership program and our loyalty club offers a variety of rewards for your mind, body, and beauty from the inside out. Begin living your stressless lifestyle by signing up for our monthly memberships with no hidden fees or contracts. Now, the only question is, are you ready to start living your best life?
5 Reasons Why You Need A Spa Membership
Your Choice of Memberships
Palmera Elite Loyalty Rewards
Palmera Preferred Loyalty Rewards
Palmera Exclusive Loyalty Rewards
Palmera Brazilian Memberships: This hair removal waxing treatment removes all hair from the bikini area and beyond- the front, sides, top, and rear. We offer a variety of waxes specially formulated for people of all skin types even those with the most sensitive skin.In addition, our team of experts focus on removing and treating ingrown hairs and/or infected follicles caused from sweat, bacteria, and previous shaving. This spa treatment leaves you feeling refreshed, hydrated and replenished for a bare look and a smooth feel.
Palmera Cosmetology Memberships: 
Imagine how you will feel when your hair is professionally washed and styled every month by a professional! Not just any professional either....Makenzi Rae is our hair expert who specializes in blonding, scalp massage and the overall health and wellness of color treated hair. She believes in maintaining the integrity of your hair and only uses premium products. Just know, when you allow Makenzi to put her hands in your hair consistently you will shine from head to toe.